Art Gann – Orlando Florida Local Artist
Art Gann the artist, lives in Winter Park Florida. Available for commission artwork.
Artist / Portraits / Caricature Artist Entertainer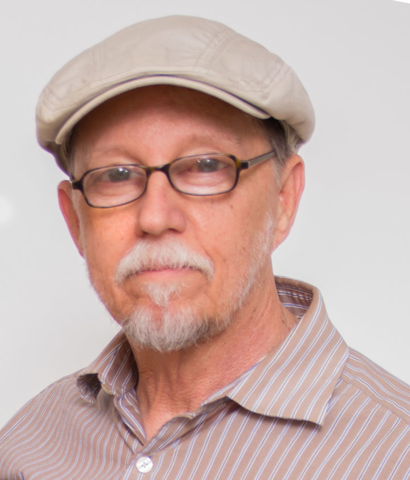 Art Gann began his career as a caricature and portrait artist in 1975, training with Rubio Artist Company and working in the Walt Disney World Attraction.
In 1977 Art Gann was hired by Walt Disney World as a caricaturist. He also worked with Michael Hanson Artist's in the Circus World and Wet & Wild attractions.
Art became networked with other caricature artist entertainers. He began performing for events in Central Florida attractions such as Church Street Station, Gatorland, Walt Disney Shopping Village and Central Florida hotels.
In 1987 Arthur opened a caricature entertainment concession in Old Town. Art worked on perfecting his color technique and created a style that catches the likeness of his subjects, emphasizing their essence, which cannot be replicate through a photograph.
He began drawing classic cars with his subjects driving in Old Town scenes. In 2001, deciding to spend more time with his family he began working as a freelance artist and works making candles using his artistic skills as a colorist and designs some of the most unique candles.
An Orlando Florida fine artist with over 30 years of portrait experience. He has been commissioned to paint a few local celebrities.
Address:
Winter Park, Florida
Business hours:
Mon – Fri: 9AM – 7PM
Phone number:
407-308-5175
· Portraits
· Caricatures
· Murals
· Oils
· Pastels
· Acrylics
· Drawing
· Paintings
· Pen & Ink
· Water Color
Having the opportunity each year to draw sketches of people from all over Florida has prevailed upon me an appreciation not only for the art aspect but mainly for the life revealed from the folks I've met and the reasons for their celebrations. Most of the events that...
read more